Single-use Pulse Lavage device with a built-in battery pack, providing controlled pulsatile irrigation and suction. The instrument is commonly used in procedures such as wound care and trauma. Using a combination of pulsed irrigation and suction, the kit is perfect for wound debridement procedures effectively removing contamination and debris from the operating site.
ERGONOMIC AND EASY MANIPULATION
The instrument supports a range of tips to support saline wound lavage and suction in numerous procedures, with 3m suction and irrigation lines, each with an adjustment clamp. It boasts two flow rates (1000 and 700 ml/min) via a trigger style rocker switch, with suction only in the neutral position.
Our Pulse Lavage Kit delivers saline fluid at a pressure of 15PSI and features a built in battery, easily removed for environmentally sound disposal and to reduce clinical waste. The instrument is certified Latex and DEHP free.
The kit includes both a Hip Revision Tip and Long Femoral Tip, thereby reducing stock inventory.
Eakin Surgical Ltd are under distribution agreement for Pulse Lavage unit and accessories of Dongguan Kaiser Technology Co Ltd.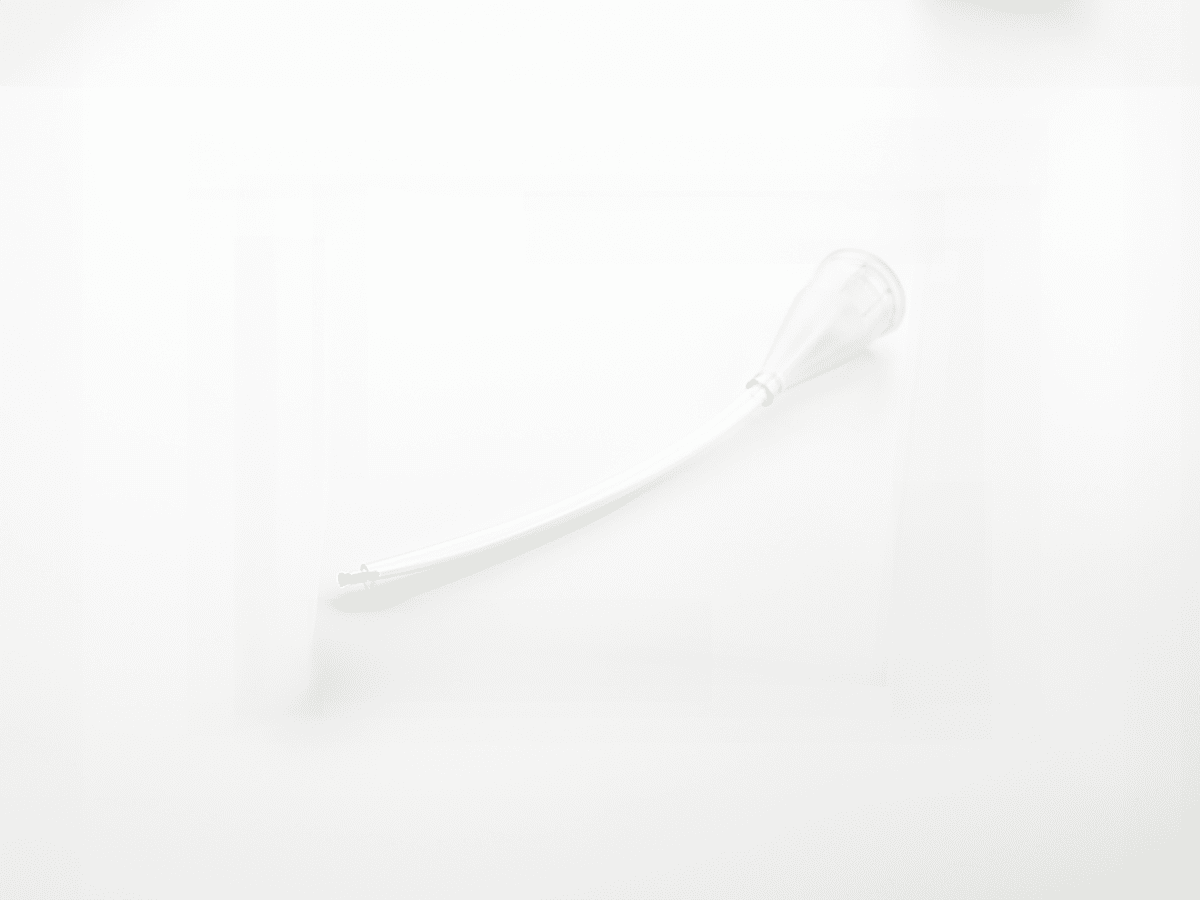 Included Tips
Hip Revision Tip
Extended 23cm length, radial spray coaxial tip with built in filter, developed for use in revision hip arthroplasty procedures.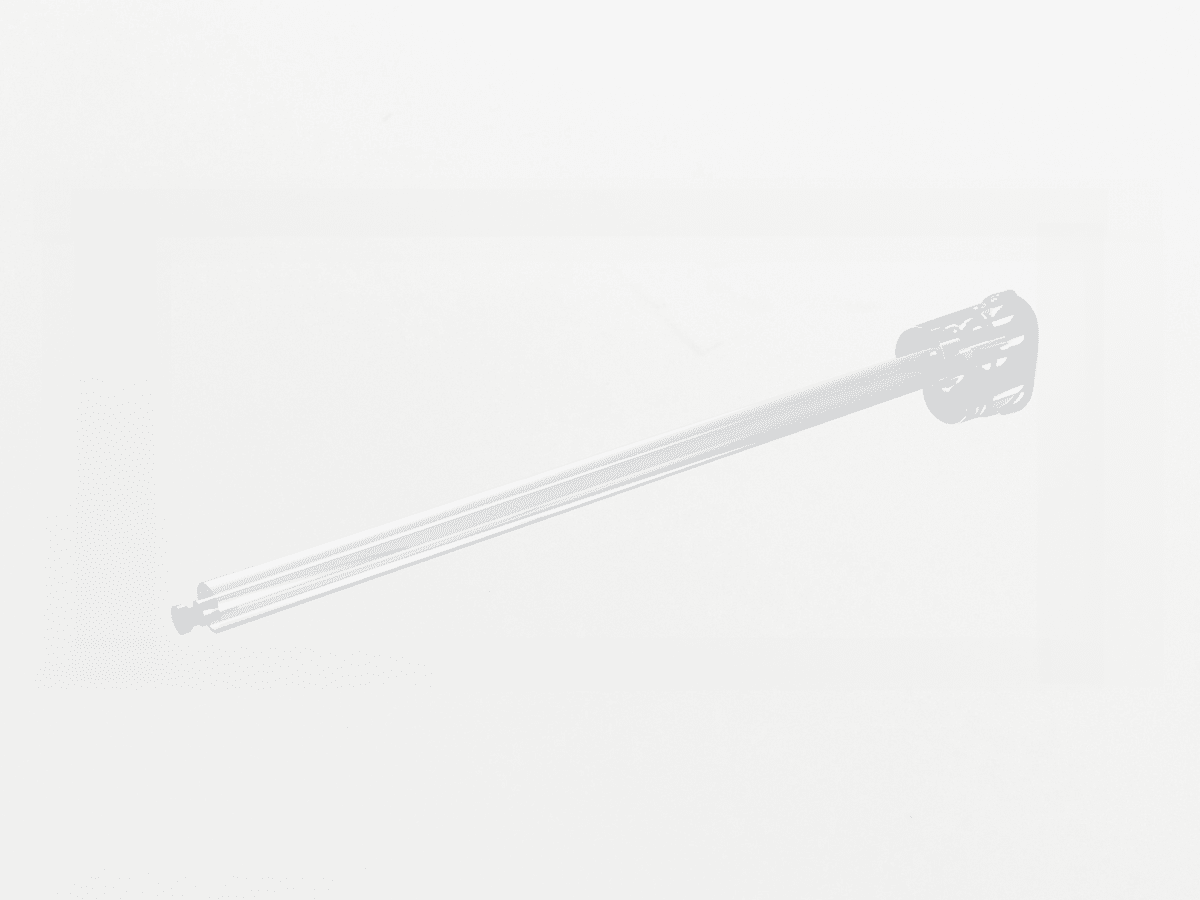 Included Tips
Long Femoral Tip
20cm length allows surgeons greater flexibility and reduces the number of tips required for each procedure.
HIP REVISION TIP
Our specialist Hip Revision Tip is long (23cm), allowing for a greater reach for irrigating the femoral canal and suctioning the fluid and debris. The connecting end of the tip has a built in filter disc that prevents larger pieces of loose cement or debris that are removed from the site from blocking the handpiece.
If required, the tip can be disconnected to remove debris from the filter and ensure that the device performance is not compromised.
LONG FEMORAL TIP
This tip is well suited to procedures involving wound debridement as it offers a long reach into the coaxial canal, allowing the surgical team to clean the bone surface to the depth that they deem necessary for strong adhesion, without having to swap tips.
Request a Sample
Interested in our range? Click here to order a Pulse Lavage Kit sample. Please specify your desired product code on the request form, and we will be in touch shortly.
Click Here