Suction with with a detachable clip to allow attachment to a laryngoscope. The device can be used in conjunction with any laryngoscope due to its side clip, which allows easy adjustment of the position of the suction for optimal aspiration.
Slim, Easily Detachable Design
The Sheffield Suction's slim design maximises space in the laryngoscope. The device's easily attachable/detachable nature makes it easier for the user in the instance of patient bleeding.
The Sheffield Suction is packed in boxes of 25 units.
100% of Surveyed HCPs Agreed That
Our Suction Devices facilitate clear vision of, and access to, the procedure site by adequately removing procedural fluid and debris.
93% of Surveyed HCPs Agreed That
Our Suction Device packaging can be easily opened without compromising sterility, allowing for aseptic presentation.
96% of Surveyed HCPs Agreed That
Our Suction Devices feel secure during use and allow for precise and controlled suctioning of the surgical site.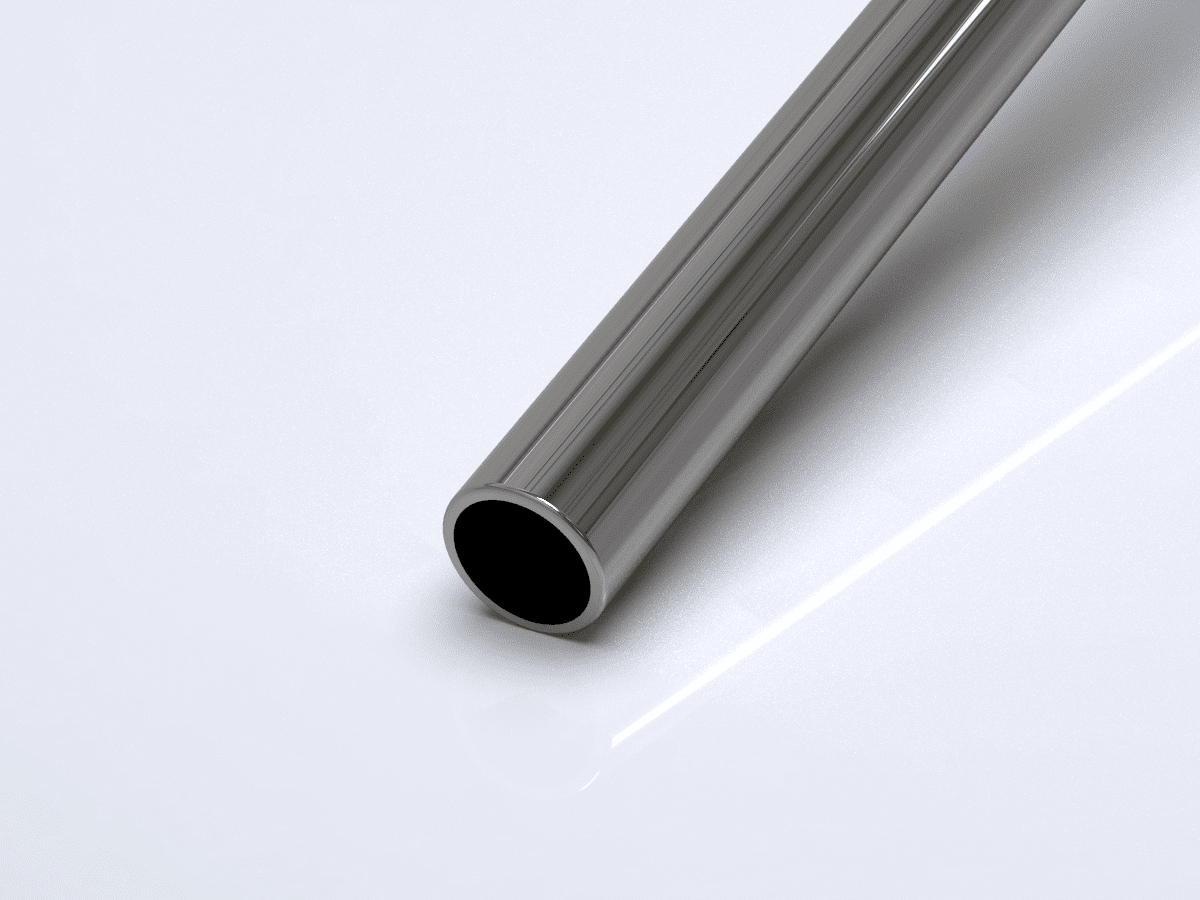 Tip Style
Polished Tip
The standard tip style for our suctions, suitable for non-delicate areas of the body.
Customer Feedback
We routinely use these Suction clips to perform all endolaryngeal [laser] surgery and overall, feel they are simple, easy to use and extremely efficient in suctioning fumes.
Request a Sample
Interested in our range? Click here to order a Sheffield Suction sample. Please specify your desired product code on the request form, and we will be in touch shortly.
Click Here