High-Standards
Our products are trialed in hospitals worldwide every day. We believe that the best way to convey the design and performance of our instruments is to put them into the hands of those who use them
Nurses and clinicians worldwide comment on our user-friendly design and the improved suction performance compared to reusable suction tubes.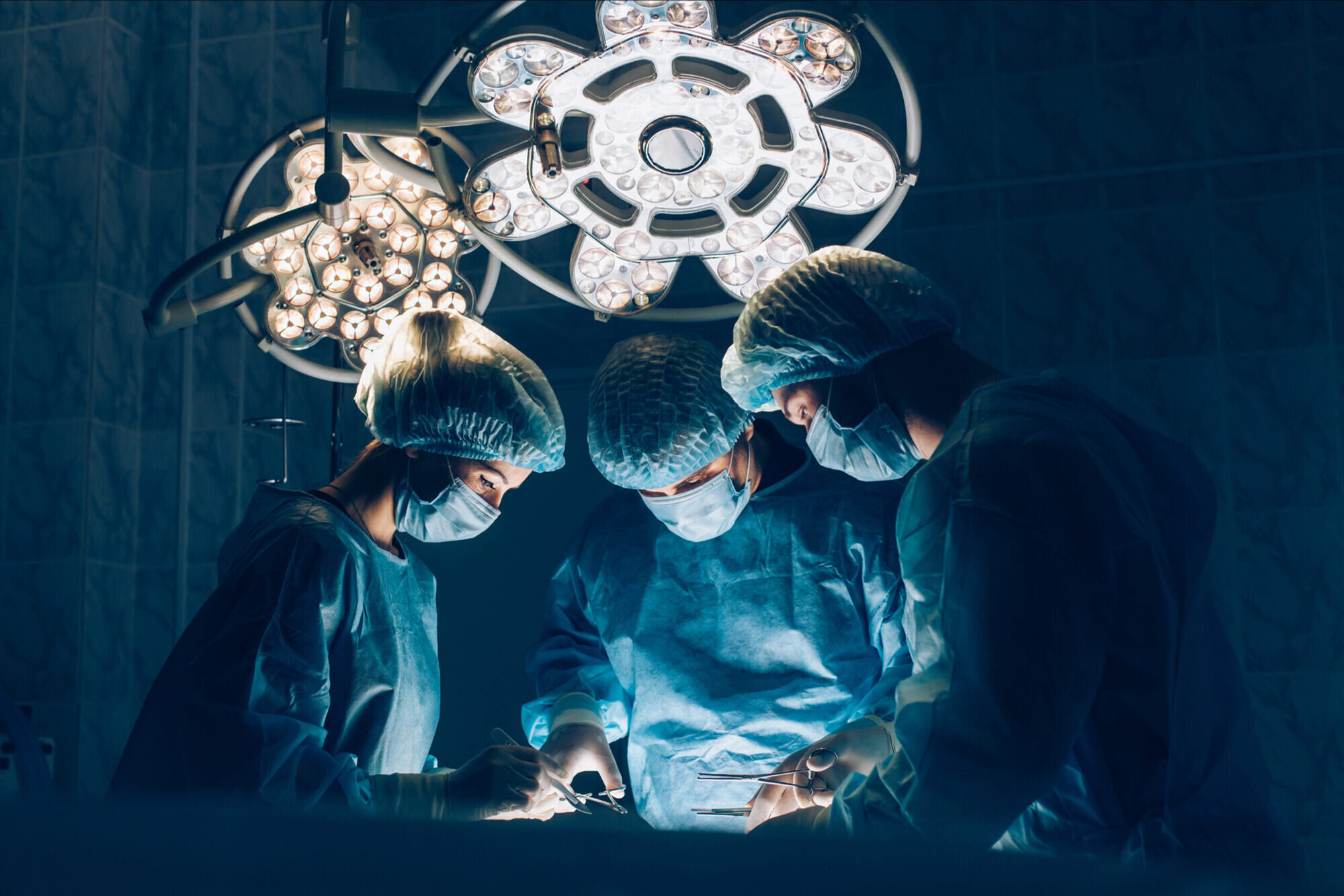 Certifications for our Products
EU MDR
Eakin Healthcare's Surgical therapy area is working hard to conform to new EU Medical Device Regulations (MDR). For any queries about how we are navigating this process, please contact us.
As always, we are grateful to you, our customers, for your business and looking after your needs remains our priority.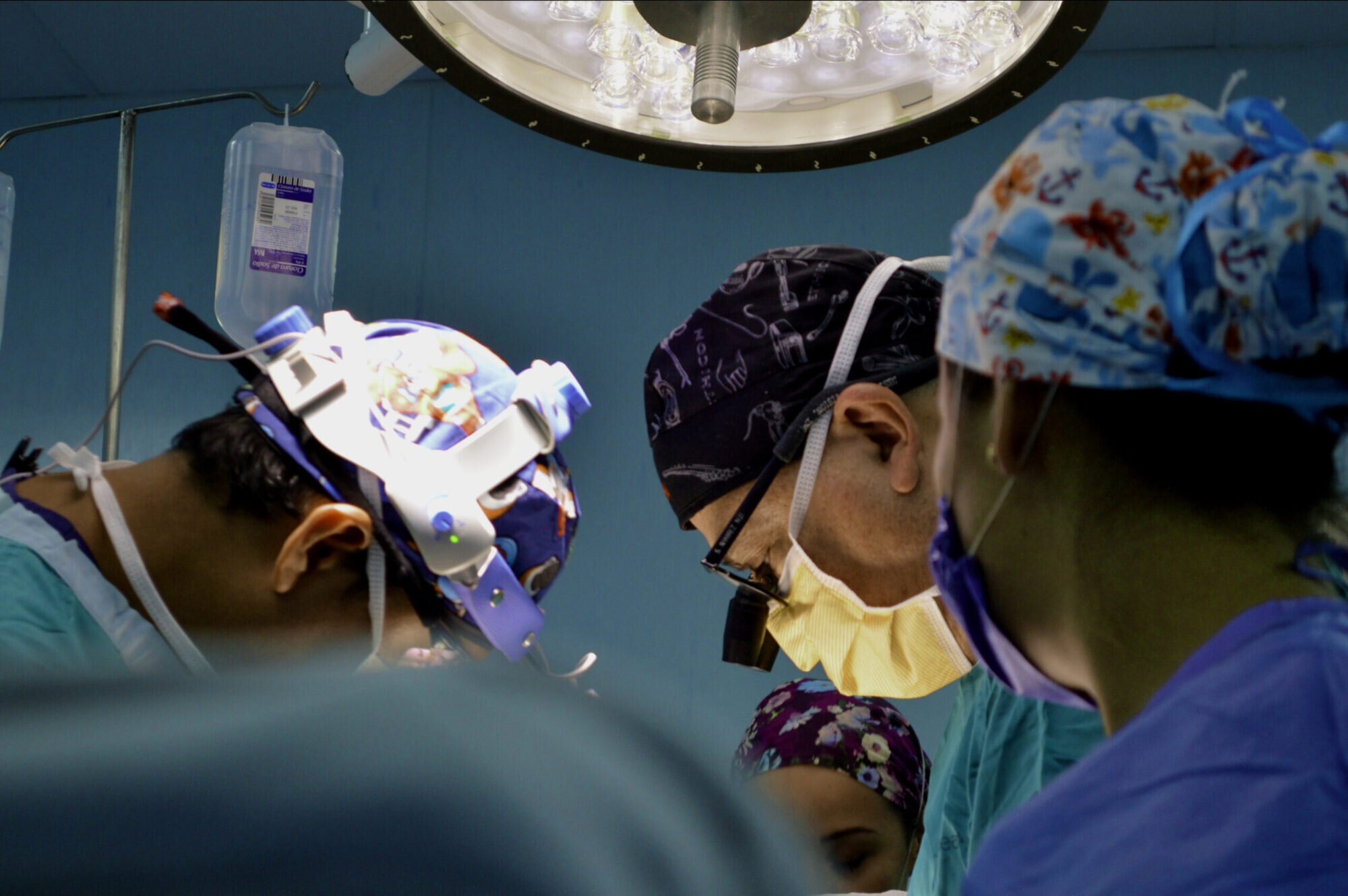 Do you have a query about our policies?