Origins
Our company was established as 'Single Use Surgical' in 2001, in response to concerns over the cleanliness of reusable instruments. Our product range centered around single-use suction devices, and grew to include a variety of cannulas in following years.
By 2007, the company's portfolio had grown to over 50 variations, and in 2011, this extended to over 120 products.
To this day, Single Use Surgical Professional remains our product brand. We now operate as Eakin Healthcare's Surgical therapy area, but the established branding of our devices and packaging still reflect our origins.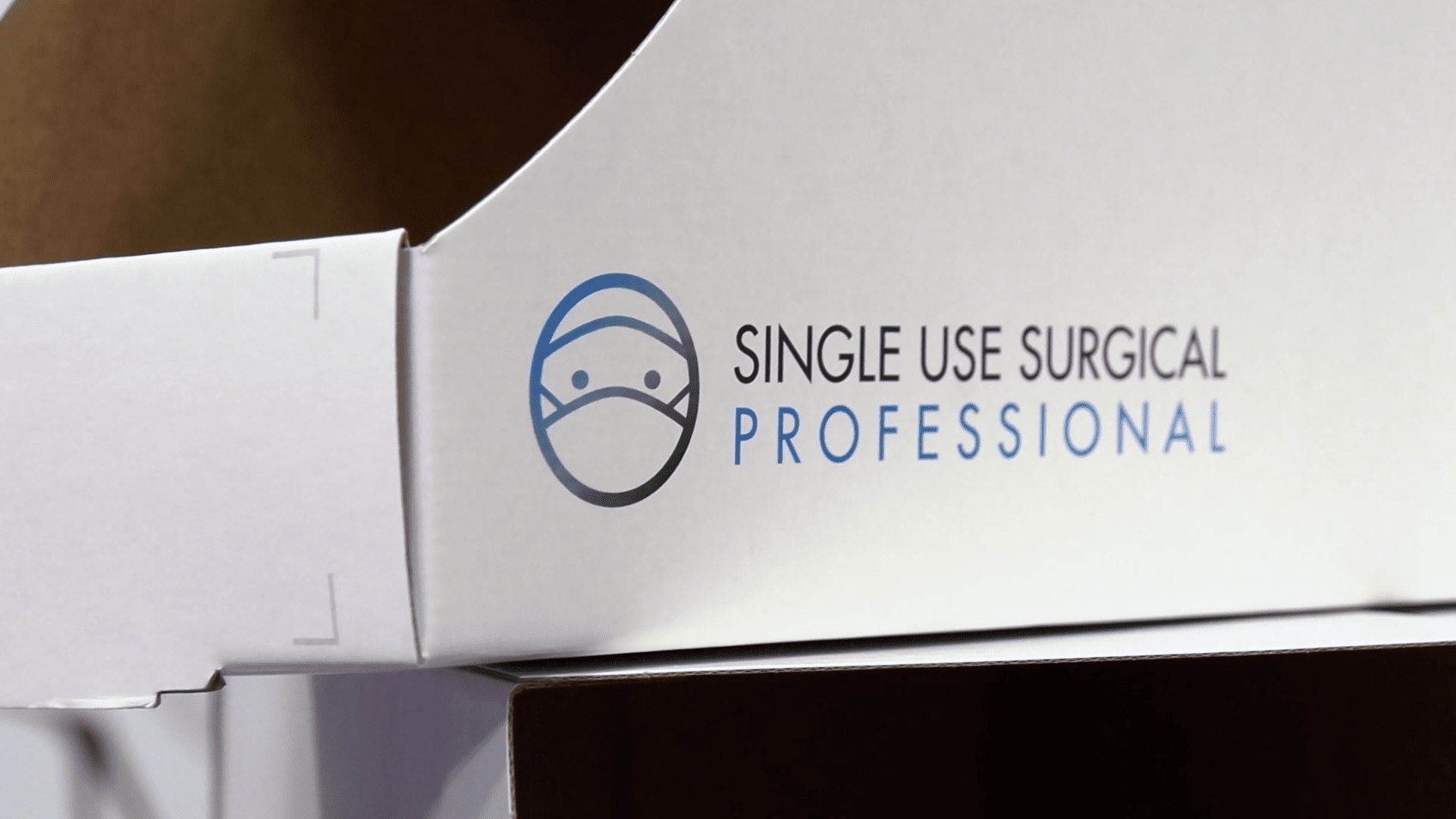 Acquisition
In 2016, Single Use Surgical was acquired by Pelican Feminine Healthcare, with the company moving to a new head office in Cardiff, Wales. We transitioned further in October 2020, rebranding as Eakin Surgical, as part of the Eakin Healthcare Group.
The group was set up to provide innovative products that focus on offering a better patient experience. Eakin Healthcare still works with this goal at its heart, and now with extensive experience of manufacturing and supplying medical products to the healthcare industry.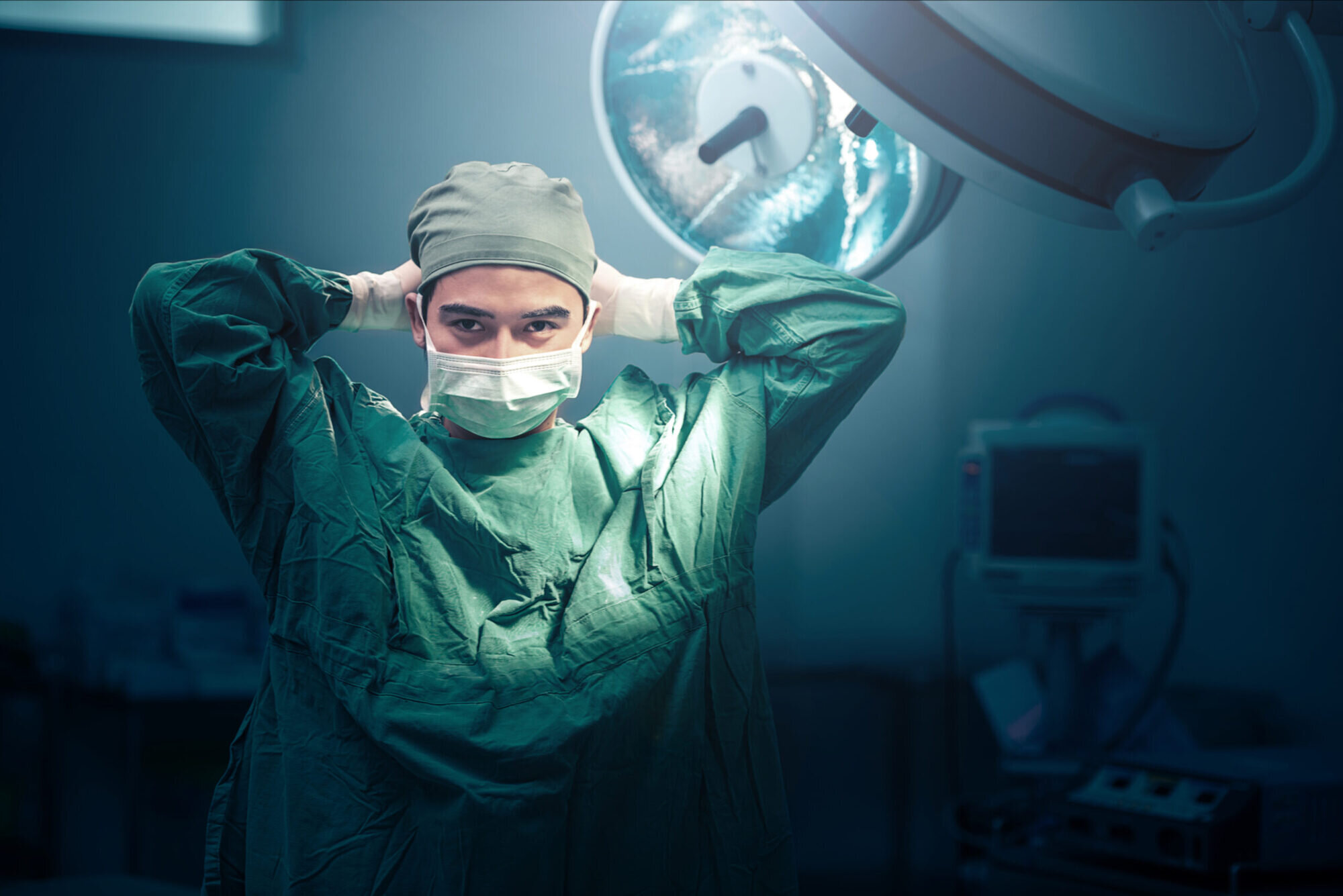 Highlights
During the COVID-19 pandemic, we partnered with leading manufacturer Survitec. Our manufacturing services were used to package and sterilise over one million items of PPE for healthcare workers.
Our pioneering smoke evacuation system, developed by Danish manufacturer CIMPAX ApS, won a place on the NHS Welsh Framework Agreement to distribute our products across NHS hospitals across Wales.
Aligning our vision
In April 2022, Eakin Surgical began its transition to operating as a core function within Eakin Healthcare, alongside the Respiratory and Ostomy therapeutic areas.
At Eakin Healthcare, we put patient need at the forefront of everything we do. Although the identity of our dedicated Surgical therapy area has evolved over the years, our focus on delivering improved surgical outcomes to professionals domestically, and through our trusted international network of distributors, has not wavered.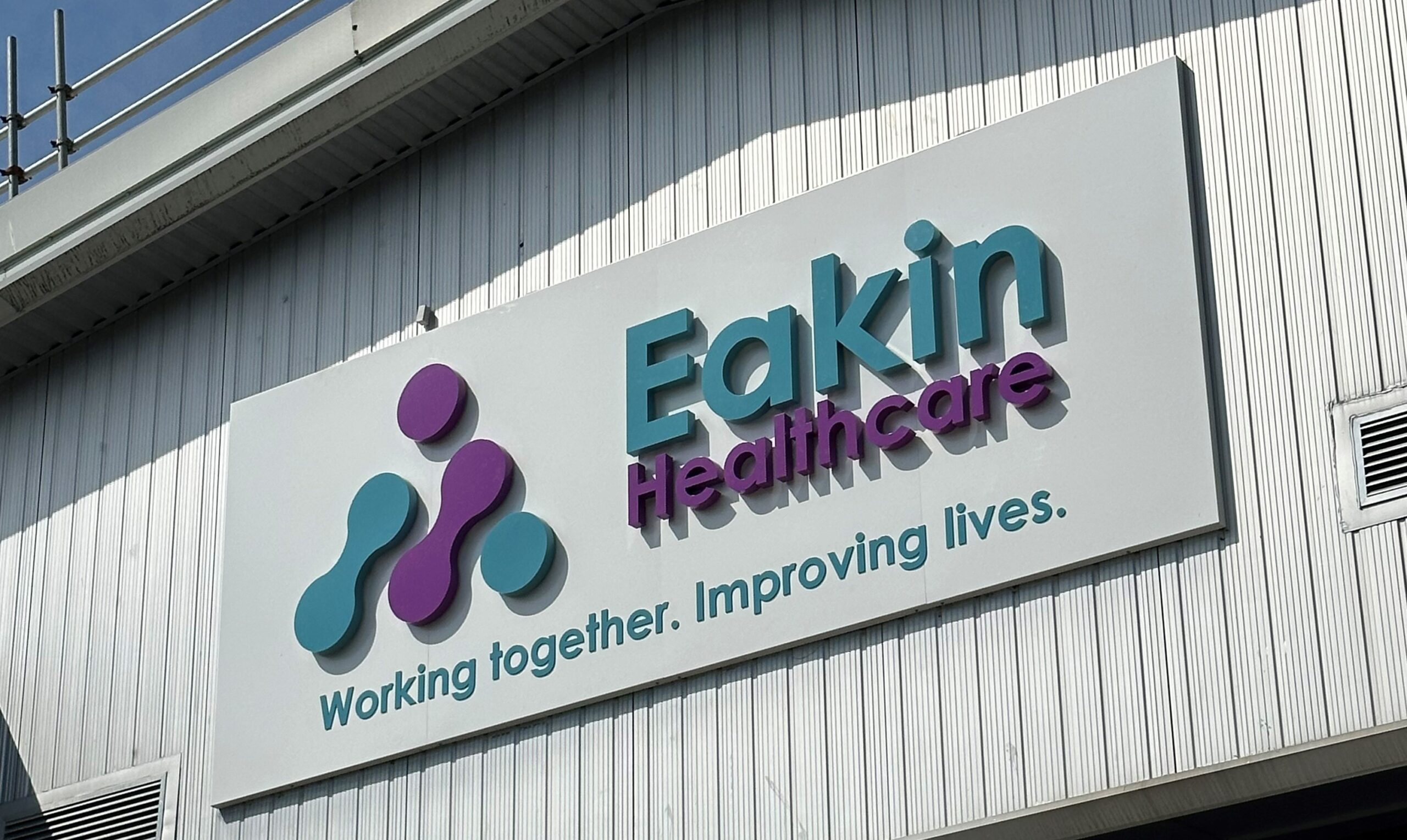 Our Story, as told by our staff
Learn more about Eakin Healthcare
Click the button to visit Eakin Healthcare's website, containing information about the company's mission and our three therapy areas.
Visit