PRODUCT SEARCH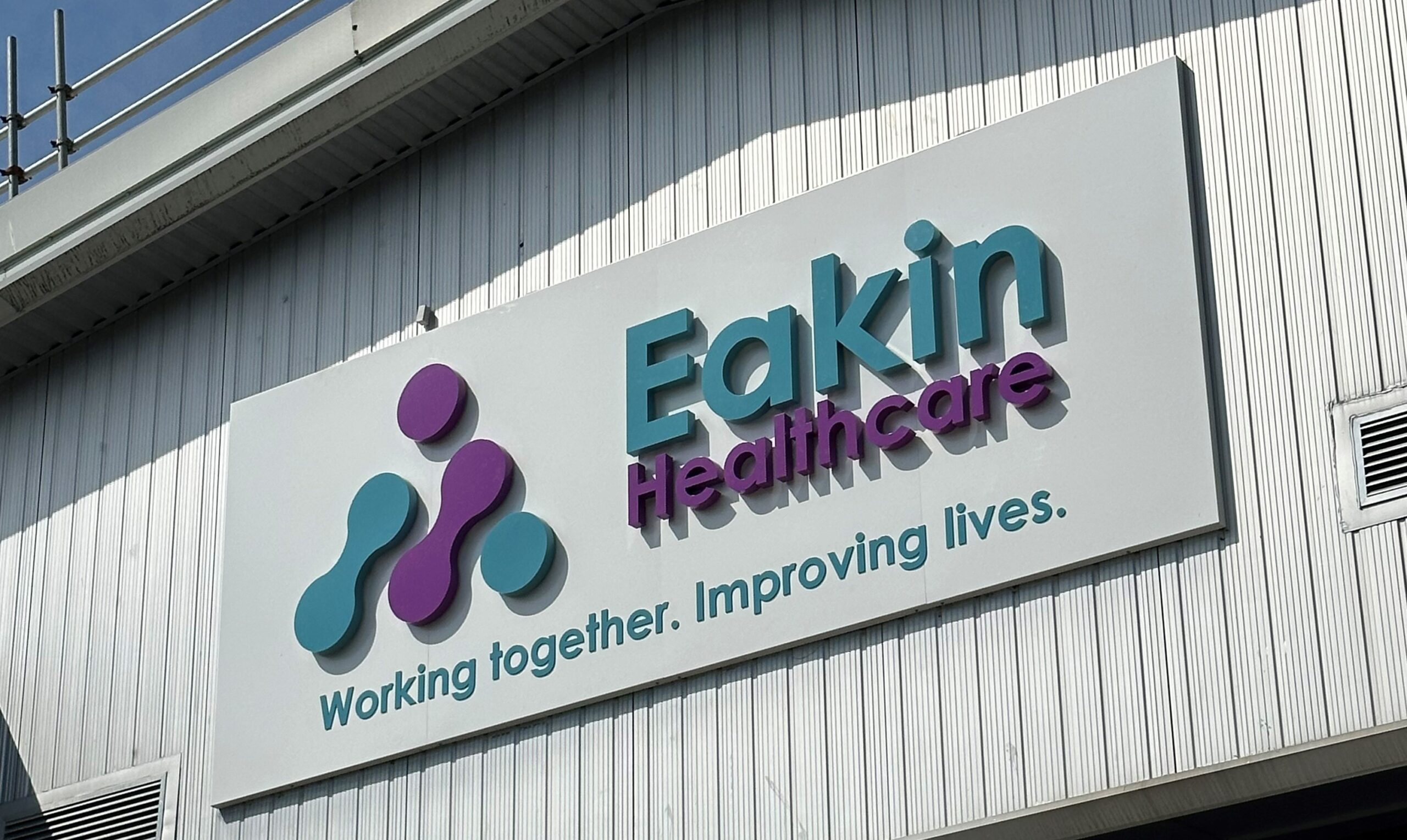 About Us
We are a UK-based manufacturer of high quality single-use surgical instruments. We are an NHS and HSE trusted supplier, selling our products throughout the UK and in over thirty international territories.
Our company has been established for over twenty years, designed in response to growing concerns over the cleaning of reusable fine lumen instruments.
OUR HISTORY
Arab Health 2024
29 Jan 2024
8:00 am
Dubai World Trade Centre, UAE
Arab Health is the most significant event in the Middle East for the healthcare industry, playing an instrumental role in bringing together regional and international policy drivers, thought leaders, and healthcare professionals through trade and innovation.
Find out more
We enable safer operations and improved patient outcomes through the provision of quality surgical solutions.
What are the benefits of single-use surgical instruments?
Protect Patients
Reduce the risk of cross-patient contamination
Increase Efficiency
Sterile and ready to use immediately
Reduce Costs
Less costs from delayed surgeries and reprocessing