Our Suction 9fg 5cm is intended for use in ENT procedures, featuring a polished tip style and 9fg (French Gauge) lumen size for controlled aspiration.
ERGONOMIC FOR EASY CONTROL
All of our single use suctions have an ergonomic handle shape to ensure it is comfortable to hold and easy to control. The contoured handle design and 30° bend reduces visibility obstruction for the user. Our Suction 9fg 5cm also features a control hole in the handle to allow for fine manipulation of suction during use.
ALL SUCTION 9FG 5CM DEVICES ARE PACKED IN BOXES OF 25 UNITS.
100% of Surveyed HCPs Agreed That
Our Suction Devices facilitate clear vision of, and access to, the procedure site by adequately removing procedural fluid and debris.
93% of Surveyed HCPs Agreed That
Our Suction Device packaging can be easily opened without compromising sterility, allowing for aseptic presentation.
96% of Surveyed HCPs Agreed That
Our Suction Devices feel secure during use and allow for precise and controlled suctioning of the surgical site.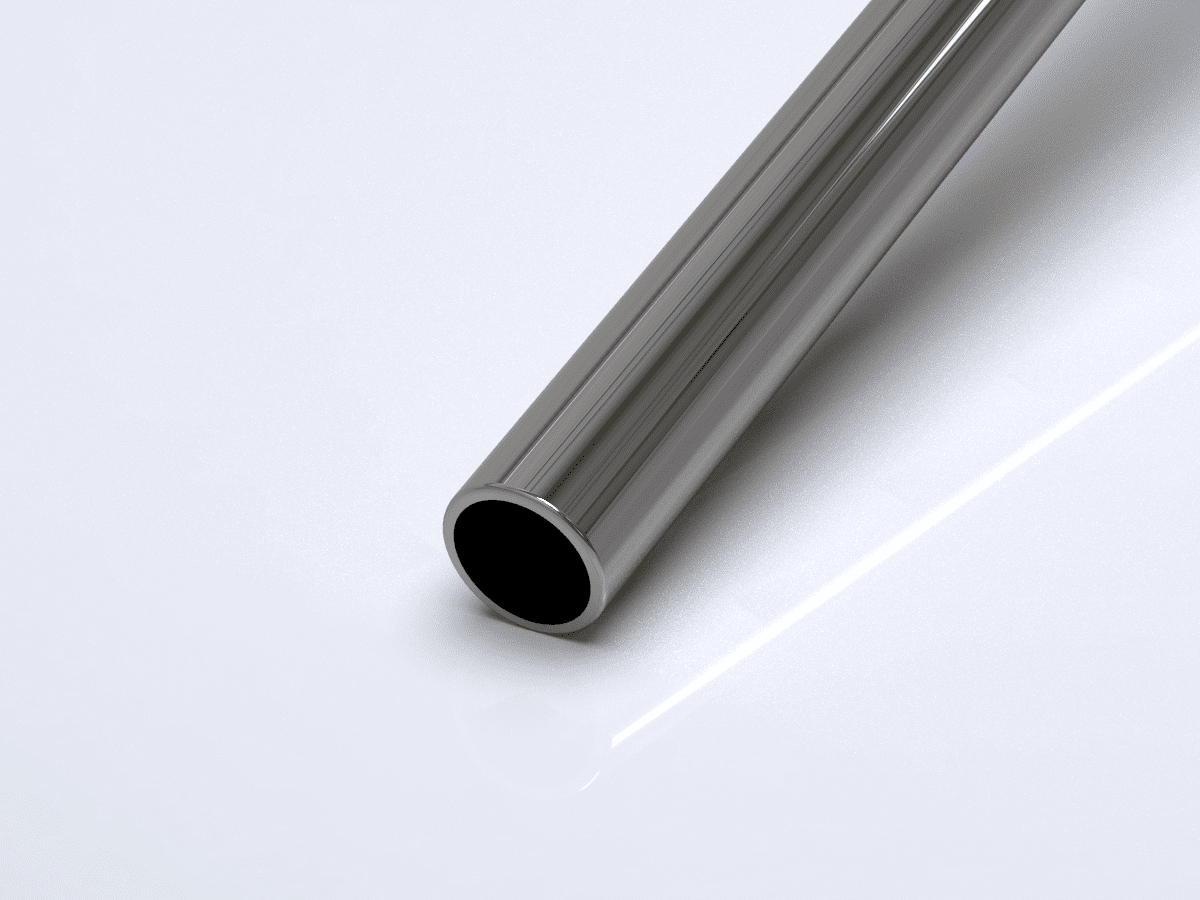 Tip Style
Polished Tip
The standard tip style for our suctions, suitable for non-delicate areas of the body.
Request a Sample
Interested in our range? Click here to order a Suction 9fg 5cm sample. Please specify your desired product code on the request form, and we will be in touch shortly.
Click Here