Our range of Kerrison Rongeurs are available in a wide range of bite sizes, lengths and cutting angles. All are high quality single use instruments that are supplied sterile in individual pouches to reduce the risk of cross infection and ensure they are sharp upon use.
Kerrison Rongeurs are used to remove small fragments of bone and other hard tissues to gain access to a surgical site, also suited to various orthopaedic procedures including biopsy and grafting.
GUARANTEED PRECISION AND PERFORMANCE EVERY TIME
There are nine styles of Kerrison in the range, including 3 sizes for delicate use ranging from a 1mm bite (S161) through to 3mm (S262). These are 45˚, upward cutting styles.
The standard 45˚ upward cutting Kerrison (for general use) comes in five bite sizes ranging from 1mm (S125) to 5mm (S138) and all are part of our stocked range.
There is the 90˚ cutting model (S367) for where the steeper angle is required to access the site, this is available only as a 2mm bite.
All Kerrison Rongeurs are packed in boxes of 6 units.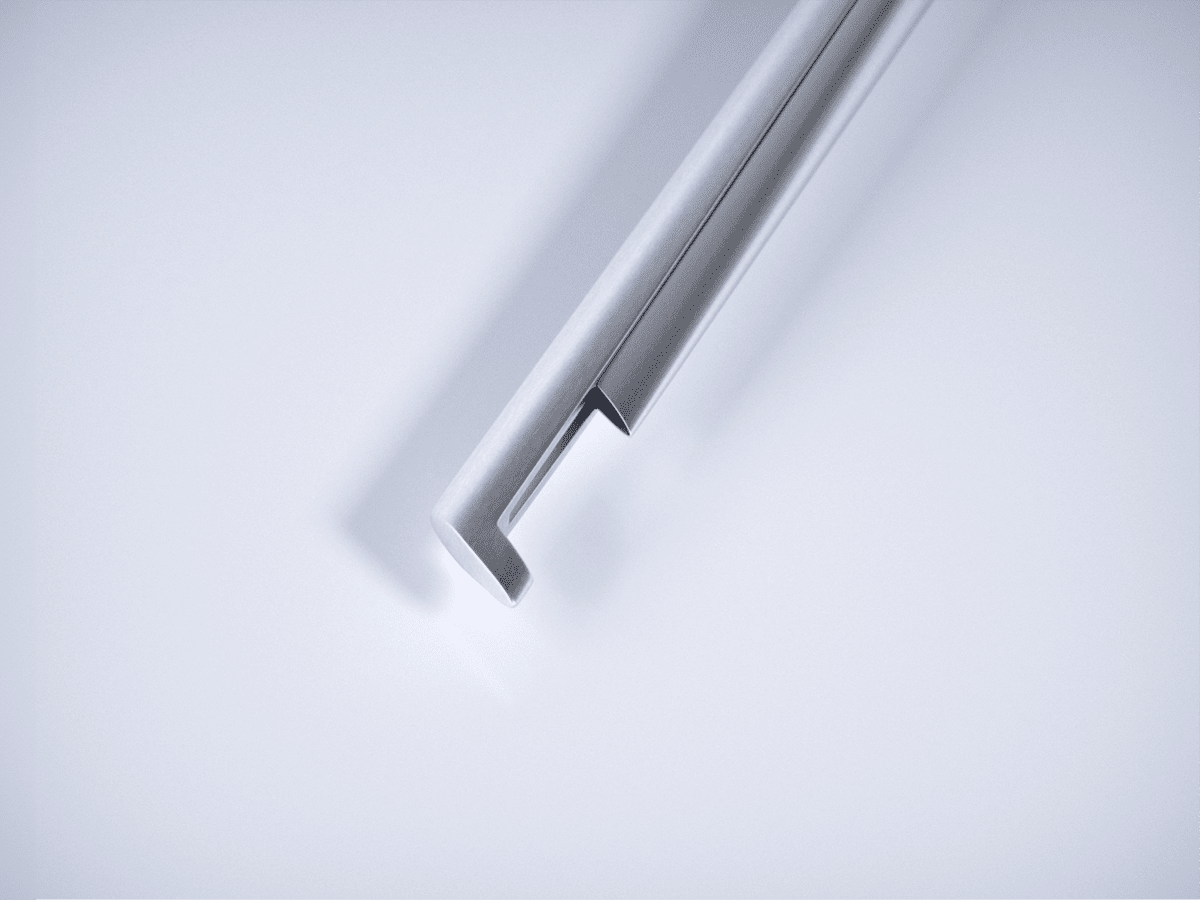 Tip Styles
45˚ Cutting Style
Our standard upward cutting Kerrison, ideal for for general use procedures.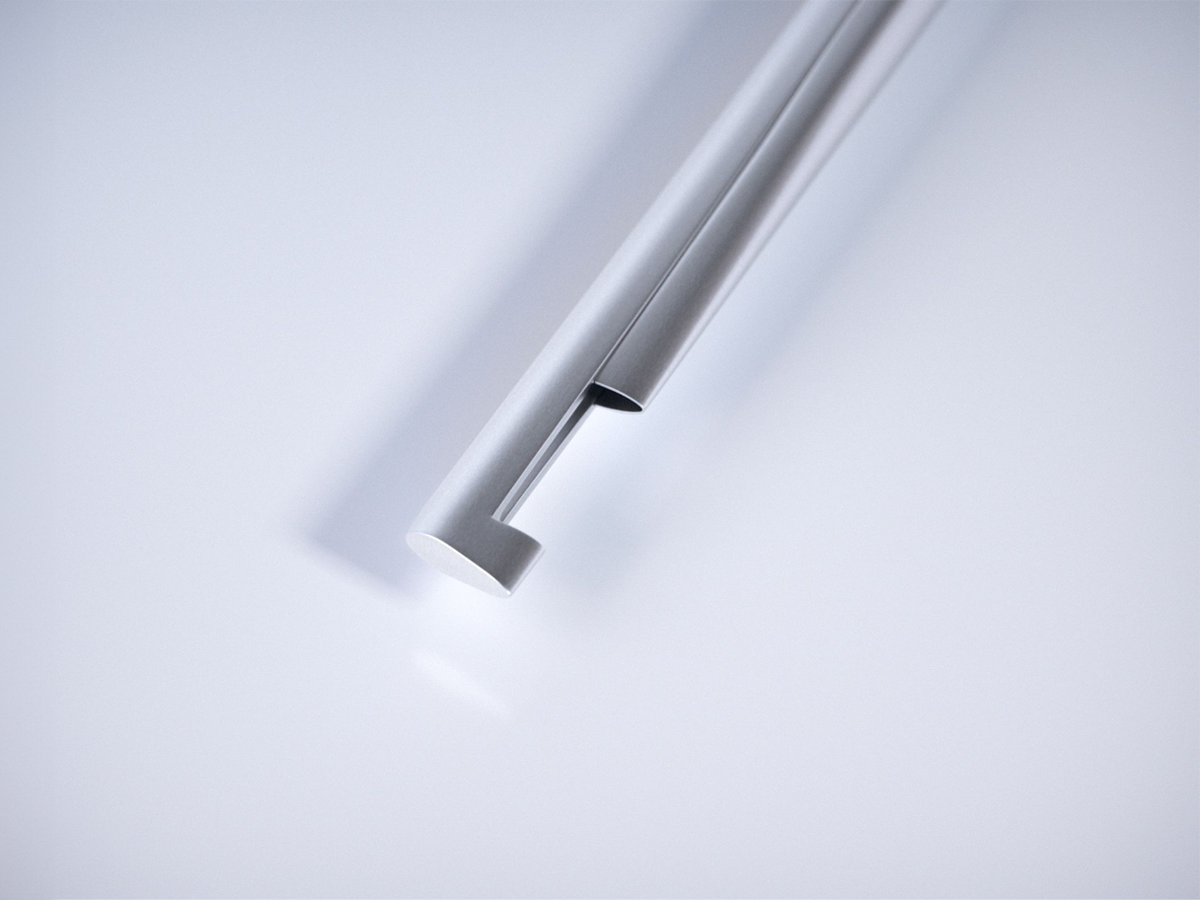 Tip Styles
90˚ Cutting Style
A specialist model with a steeper tip angle for access to the surgical site.
Request a Sample
Interested in our range? Click here to order a Kerrison sample. Please specify your desired product code on the request form, and we will be in touch shortly.
Click Here
Kerrison Rongeur 5mm x 200mm 45˚
Kerrison Rongeur 4mm x 200mm 45˚
Kerrison Rongeur 3mm x 200mm 45˚ DUO
Kerrison Rongeur 3mm x 200mm 45˚
Kerrison Rongeur 2mm x 170mm 90˚
Kerrison Rongeur 2mm x 200mm 45˚ DUO
Kerrison Rongeur 2mm x 200mm 45˚
Kerrison Rongeur 1mm x 200mm 45˚ DUO
Kerrison Rongeur 1mm x 200mm 45˚