We have had a long-standing partnership with Cavell, a national charity which provides support to UK nurses, midwives, and healthcare assistants when they are facing personal or financial hardship. For every product box sold in the UK, we donate 5p to Cavell, a demonstration of support to an important cause.
Cavell was founded in 1917 in memory of British nurse Edith Cavell, who is celebrated for her work in World War I. Edith is believed to have saved the lives of over 200 soldiers thanks to her bravery.
Today, the charity transforms lives by supporting frontline workers when they need it most – from simple, essential support like money to repair a broken cooker or boiler, to vital life-changing aid like helping a family flee their home from domestic abuse.
Support for our partnership
I am delighted to continue our collaboration with Cavell. It is very important that the industry continues to support the nursing community outside of the working arena. Nurses are the heart of our healthcare, and they should receive the support and gratitude that they deserve.
10K Your Way
Members of our staff participated in '10K Your Way' during October 2023 – a Cavell initiative that aims to support the nursing and midwifery family through tough times. To learn more, click below.
Learn more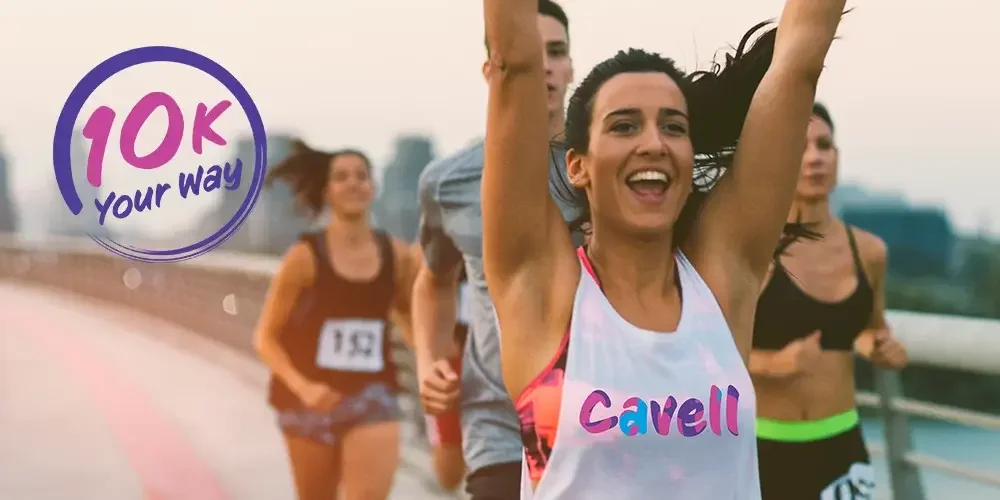 Donate to Cavell
If you would like to donate to Cavell and support the charity's mission, click the button here.
Donate Here
We are proud supporters of Keep Wales Tidy, a charity working across Wales to protect our environment for now and for the future.
Sustainability remains an important area of our business that we are continually working on improving.
In March 2023, members of staff across Eakin Healthcare participated in Keep Wales Tidy's 'Spring Clean Cymru' – an initiative to pick up as much litter as possible throughout the spring season. Click here to see how we got on!
At Eakin Healthcare, we are committed to sustainability, focusing on continually improving our environmental performance and creating social value as we progress. The litter pick allowed us to engage as a business on the importance of reducing and disposing of waste sustainably as part of our wider sustainability plan.
We are looking to participate in future events with Keep Wales Tidy. To stay updated, follow us on LinkedIn.
Learn about Keep Wales Tidy
To learn more about the fantastic work that Keep Wales Tidy do - working to educate Wales about the environment, click below.
Click Here
Lex Otley – Mount Toubkal Trek
Lex Otley, our Marketing Manager, will be embarking on a five day trek of Mount Toubkal, North Africa's highest peak, in aid of Velindre Cancer Centre.
Velindre is Wales's premier cancer centre providing treatment, care and support to patients and their families. Money raised by fundraisers allows them to support projects over and above those provided by the NHS including groundbreaking research, specialist equipment, nurses and staff training.
More information on the trek can be found on Lex's fundraising page below.
Learn More