Prioritise patient safety and infection control with our single-use Aspiration Needle and Tube. The Aspiration Needle can be used to aspirate fluids through a 3mm or 5mm port, whereas our Blunt Aspiration Tube is capable of aspiration through a 4mm port where perforation is not required. Each device has a length of 32cm which provides optimum reach during laparoscopic surgery.
ENHANCING PROCEDURAL EFFICIENCY
Elevate your diagnostic capabilities as the Aspiration Needle and Tube enable collection of fluid specimens for analysis, helping you to make well-informed decisions for optimal patient care. These devices are compatible with ISO 80369-7 compliant luer lock syringes, ensuring a secure and reliable connection throughout your surgical procedures.
Aspiration Needles and Aspiration Tubes are packed in boxes of 25 units.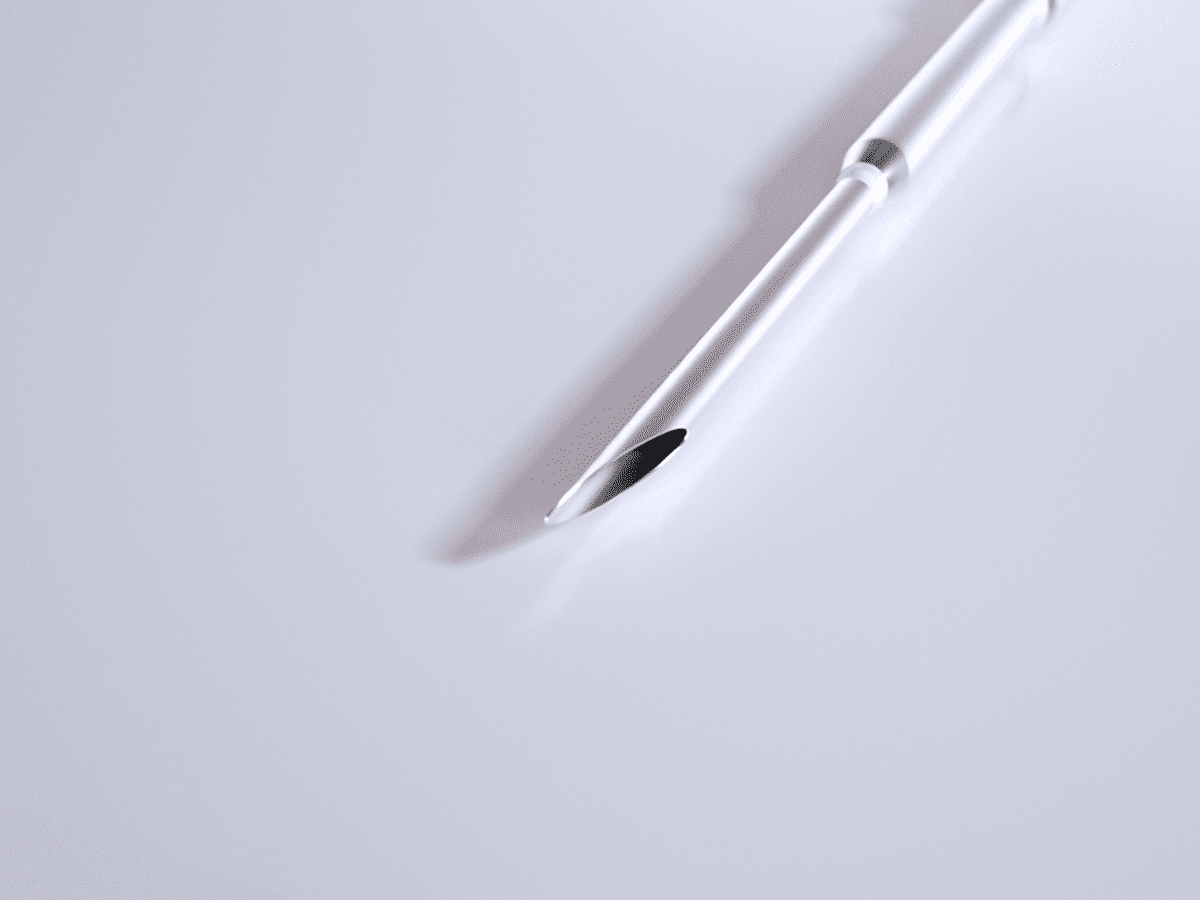 Tip Styles
Aspiration Needle
Guaranteed sharp and sterile tip for optimum precision.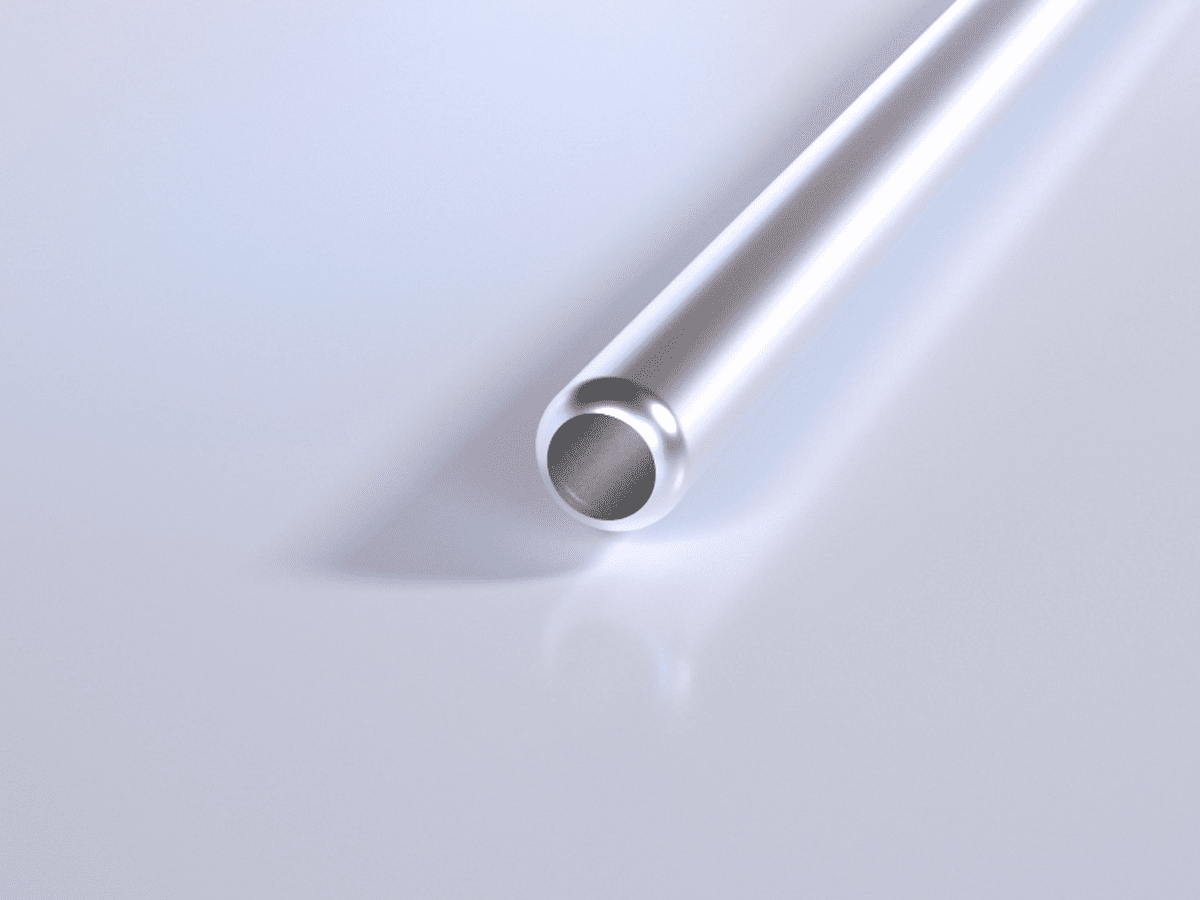 Tip Styles
Aspiration Tube
Blunt, polished tip style, suitable when perforation is not required.
Request a Sample
Interested in our range? Click here to order a Aspiration Needle or Tube sample. Please specify your desired product code on the request form, and we will be in touch shortly.
Click Here