Our Straight Cannula is suitable for a wide range of procedures that require access to veins or arteries. The curved variant features a 6fg lumen for concentrated aspiration and administering of fluid.
Precision for patients
Our range of cannulas allows surgeons to use the device that is suited best to a patient's needs. We offer angled, straight and curved cannulas with a rounded tip style and easy connections; suitable for use in multiple settings.
OUR STRAIGHT CANNULAS ARE PACKED IN BOXES OF 25 UNITS.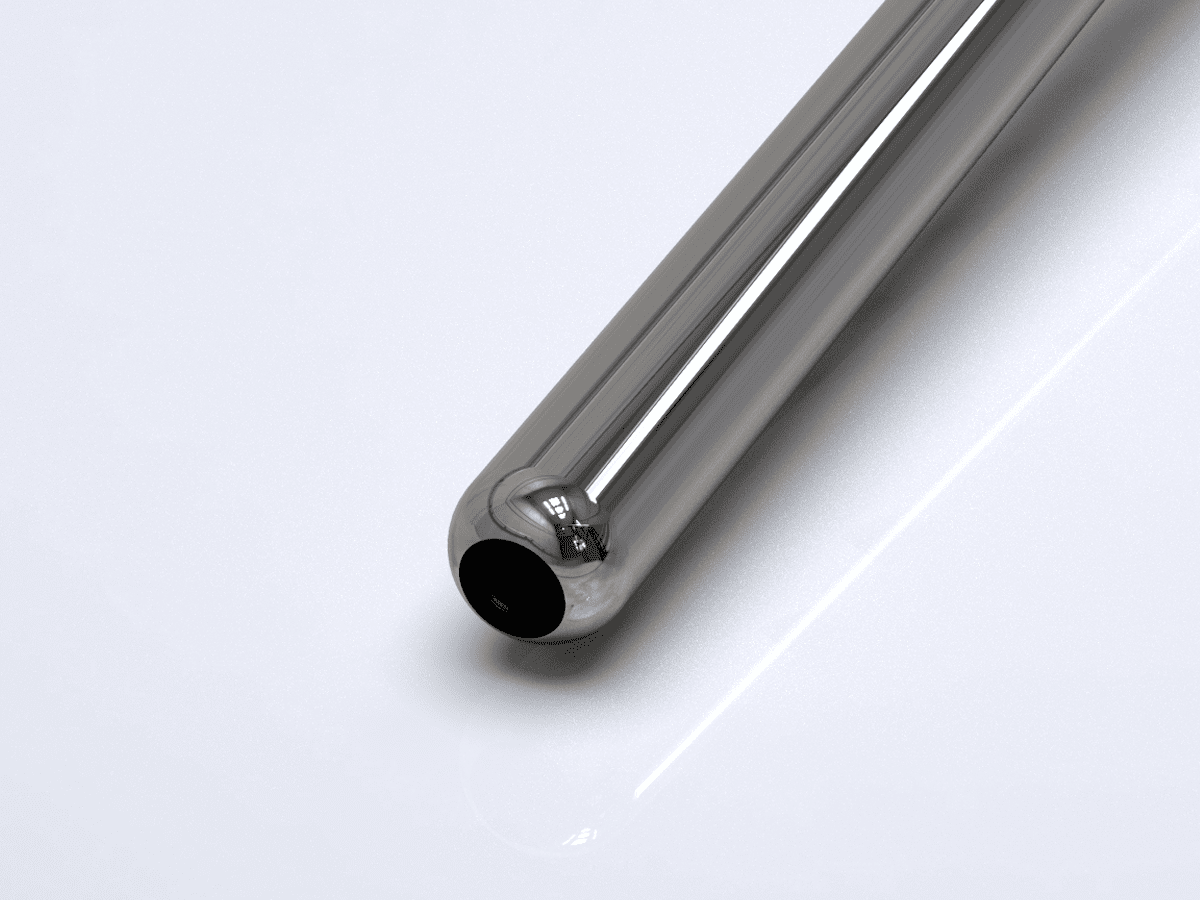 Tip Styles
Rounded Tip
Rounded, beveled edge to provide atraumatic aspiration. Suitable for delicate areas of the body.
Request a Sample
Interested in our range? Click here to order an Straight Cannula sample. Please specify your desired product code on the request form, and we will be in touch shortly.
Click Here