Our Yankauer Suctions are available in ball-end and fenestrated tip variants, providing atraumatic clearance of the surgical site for very delicate procedures. Both options feature a lumen diameter of 18fg (6mm).
ERGONOMIC FOR EASY CONTROL
All of our single use suctions have an ergonomic handle shape to ensure it is comfortable to hold and easy to control. The contoured handle design reduces visibility obstruction for the user. Our Yankauer Suction also has a control hole in the handle to allow for fine manipulation of suction during use.
Our range of Yankauer Suctions are under distribution agreement of GCMEDICA Enterprise Ltd. The device is packed in boxes of 50 units, with a minimum order quantity of four boxes (200 units) per order.
HALF PRICE SALE!
We have a special offer on our high-quality disposable Yankauer Suctions for a limited time only, whilst stocks last. Request a sample or contact our customer service team for further information on how to place an order.
Customer Feedback
A great device in comparison to suctions I have previously used, with a good seal around the tissue and fluid, allowing for suction of fluid alone. Rarely does tissue become stuck with the need for aggressive removal of the device and potential damage.
The tip spreads out pressure on structures in comparison to other suction devices with a narrow tip, allowing you to manoeuvre the suction into the pelvis and be confident it will not damage organs and vessels. It also allows you to use it as a retraction device around vessels, and for blunt dissection to isolate veins and arteries where previous suctions would be dangerous to use in this manner.
Out of all of the variations of Yankauer suction or Pelvic suction devices I have used, this is by far the best and most dynamic.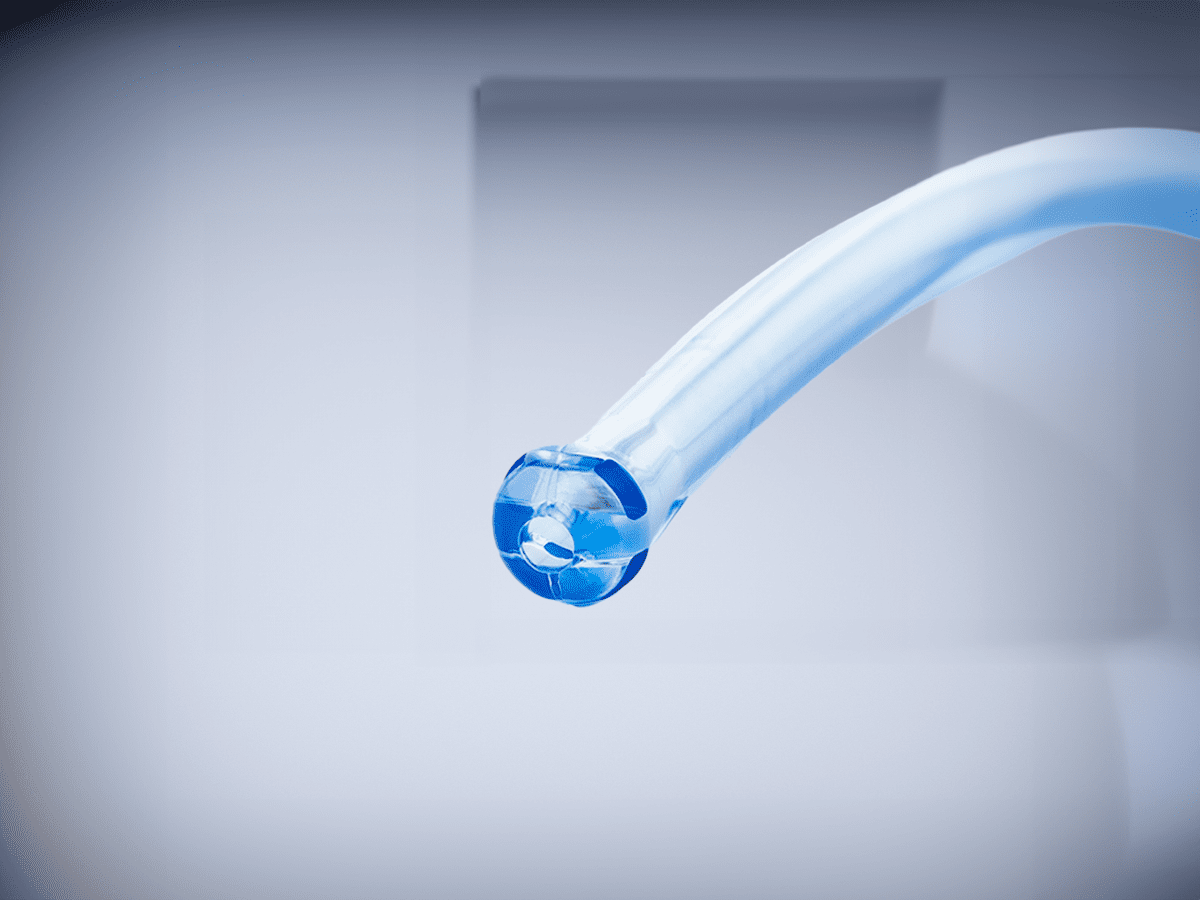 Tip Styles
Ball-End Tip
Provides atraumatic clearance of the surgical site, benefitting the user and patient.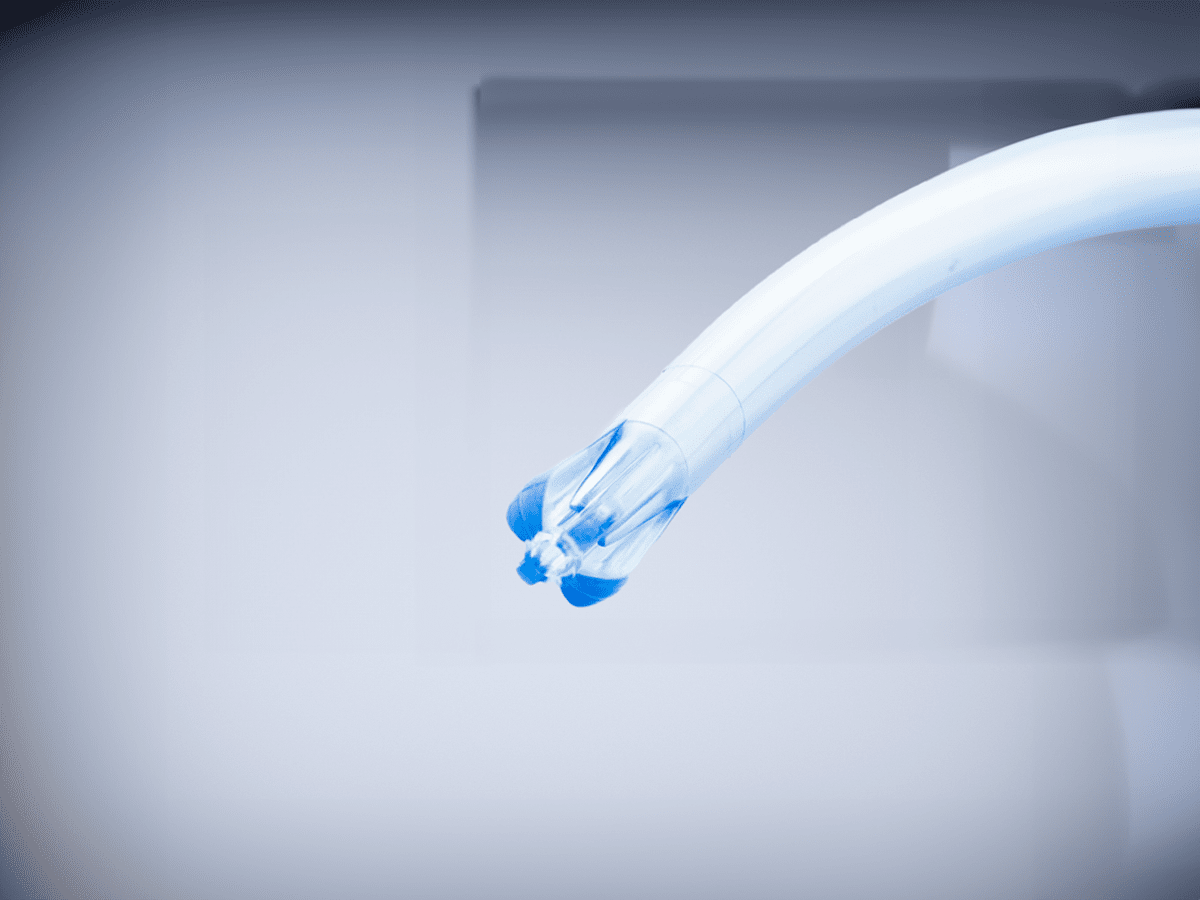 Tip Styles
Fenestrated Tip
Features multiple fenestrations around the tip, providing controlled aspiration for very delicate procedures.
Request a Sample
Interested in our range? Click here to order a Yankauer Suction sample. Please specify your desired product code on the request form, and we will be in touch shortly. Please note, there is a minimum order quantity of four boxes (200 units) per order.
Click Here